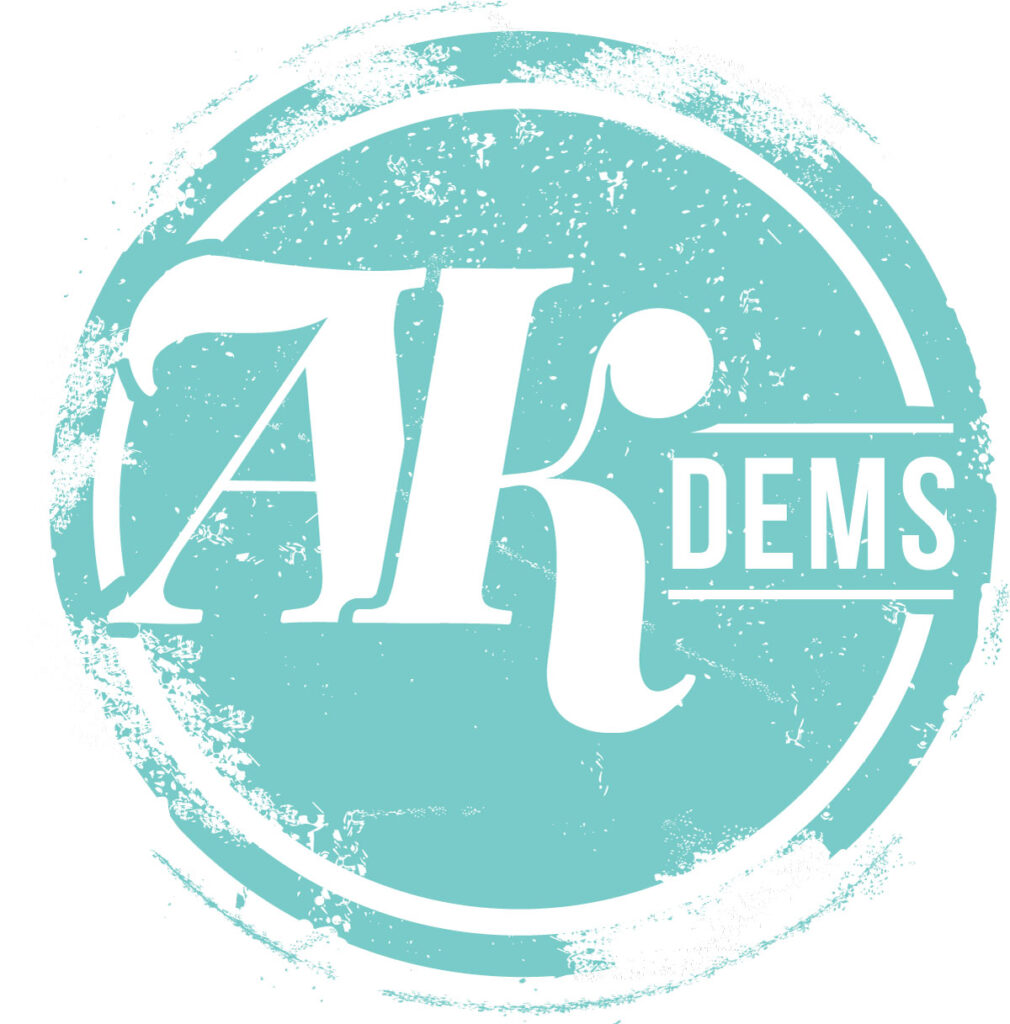 Alaska is unique – so too are the people of Alaska.
As Democrats, we tell our story through an Alaska lens; a story steeped in our rich tradition and driven by our shared values.

We are guided by shared Alaska values that are the foundation of our party; the policies we champion are grounded in these shared values:
At Risk of Repeating ourselves:
If you're still unsure what that means…
DON'T WORRY! There's more where that came from.